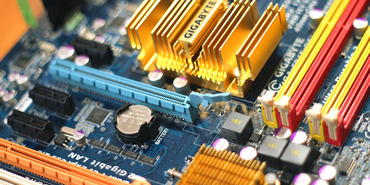 We have installed and configure many small and large office networks. We can provide you the best installation service.
Our Virtulization Engineers can provide you cost effective remote virtulization solutions.
You or your staff will get complete training of all the software required to operate your solution.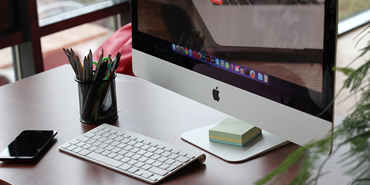 Our super technical IT engineers have years of experience in deploying desktops/laptops solutions to small and large offices desktop/laptop rollout includes device configuration, software installations, data transfers and training etc
Our Laptop/desktop rollout engineers ensure that your staff and clients get hasstle free service.